published and updated:
17. December 2020
Coldstore Logistics
For the frozen food logistics industry, we have a specific industry solution, our Cooldock developed. This is currently the most energy-efficient truck loading system for frozen food storage.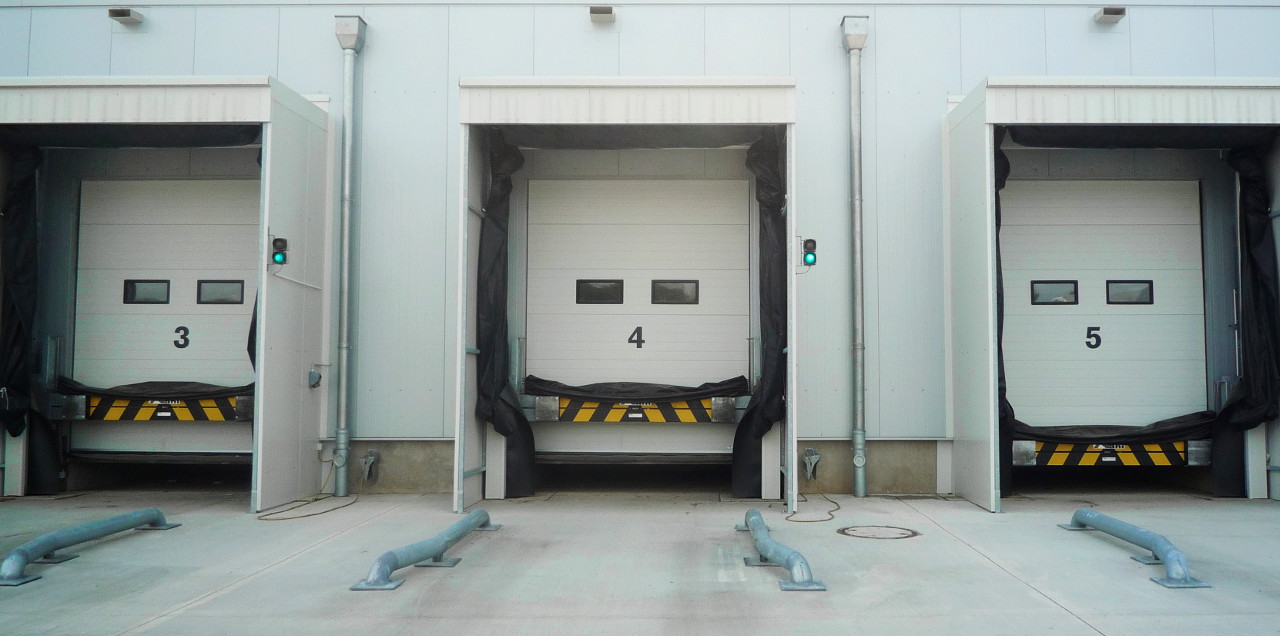 Schleusen zum Tiefkühllager
The construction of a freezer warehouse holds nowadays a number of challenges in order to obtain an energy-efficient building with modern technology. This is especially true for the interface between the docking truck and the building, so the loading dock to choose a system that ensures the continuous cold chain as possible. The Cooldock we have developed specifically for this application.
The following functions are necessary for modern loading ramps in cold stores:
Ensuring travel underneath the Dock shelter / subheading for tailgates
Docking of the truck with closed rear doors => Sunken ramp level
Protecting the lowered loading point through effective Anfahrschutzsyste
To minimize possible four-sided seal the docked truck in order to ensure the uninterrupted cold chain to prevent energy loss and drafts, as well as the entry of insects etc.
Isolation of the entire lock or loading dock with ISO panels, 80 / 100mm +
In modern Industrial docks of loading and unloading the truck should be able to be interrupted, that is, trucks and buildings are closed without the truck must rank, so must leave the ramp to close the truck doors.
The Dock shelter can be designed with modern technology so that the pre-zones of the bearings are no longer necessary as required and can be loaded from the Dock shelter directly in the frozen area with -25 / -28 ° C and less
Through modern Industrial docks, the use of "power-hungry" dehumidifiers can be avoided.
Frozen trucks have regularly insulated floors and doors. To make here to the loading process optimally, the dock leveler must be adjusted accordingly.
Loading of meat products in Coldstore Logistics