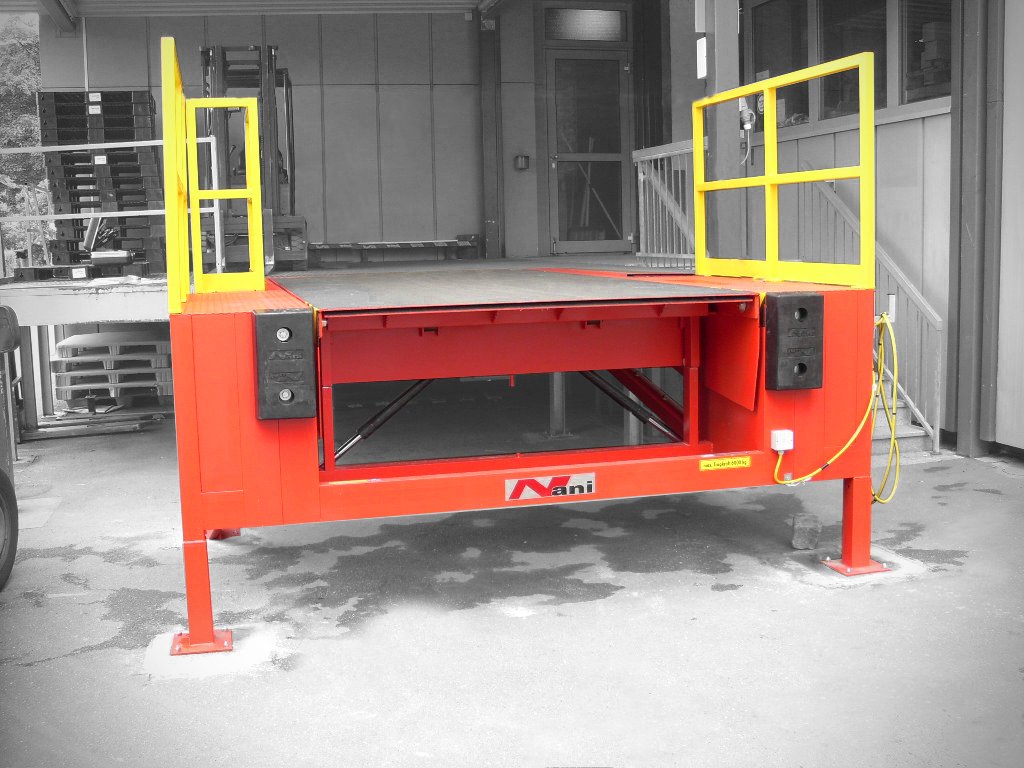 published and updated:
10. December 2020
Retail Logistics
Consumer Retail Logistics is about a large number of products, which in turn can lead to different tasks. In general, these include toys, technical devices, furniture, clothing, etc.
We have already solved special loading problems for many mail order houses, electronics retailers, furniture houses, home appliance manufacturers, etc. and understand the tasks of these specific logistics processes.
Lift-Table in a shopping center in Baden-Württemberg