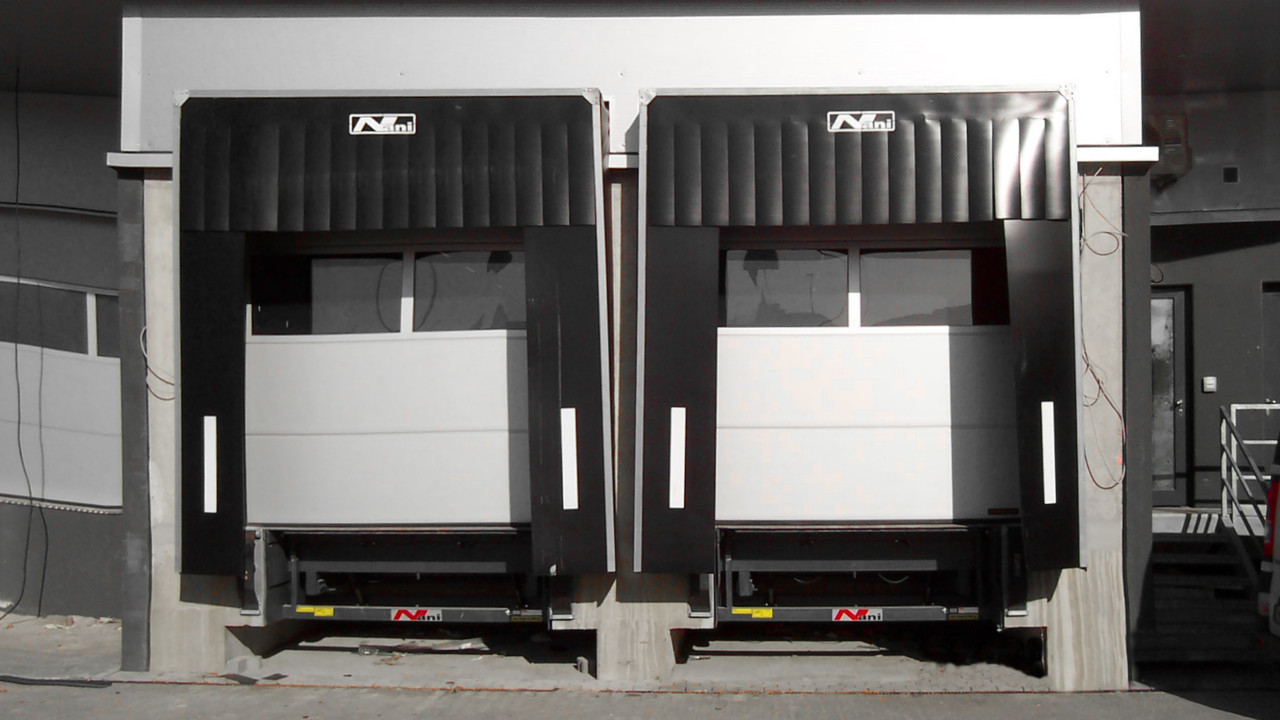 published and updated:
30. August 2017
Manufacturing Logistics
In the field of production logistics, the manufacturing industry is now striving for the most:
increased flexibility in production and
optimal design of transport routes in production.
These two circumstances mean that special requirements, being placed on the logistics equipment at the interface between the buildings and the trucks, the "mobile warehouse", are placed on logistics equipment.
Flexible buildings can be implemented by flexibly designed, mobile loading ramps (Yardramps), which can be used in different parts of a building. As a result, the transport paths of the arriving goods can be kept as low as possible.
In addition, there are high demands on occupational health and safety, which is why loading stations must be designed to be as free of air as possible and safe.