published and updated:
20. July 2017
Rolling Doors
The rolling door in the modular construction system allows you the individual solution of your loading task. A long term economic solution is guaranteed by the robust construction and the ease of maintenance. On opening the doors the door lamellas get coiled up above the lintel. According to the amount of space pl ug propulsions or chain drives/propulsions are possible.
The roling doors are custom-made for every opening of profiled Alu- or galvanised sheet steel in single- wall or double- all design. The double-wall design offers the coice between polysterene- or mineral fibre-filling. The number of sight-lamellas can be varied according to requirements – combinations and positioning can be chosen individually and according to the actual circumstances.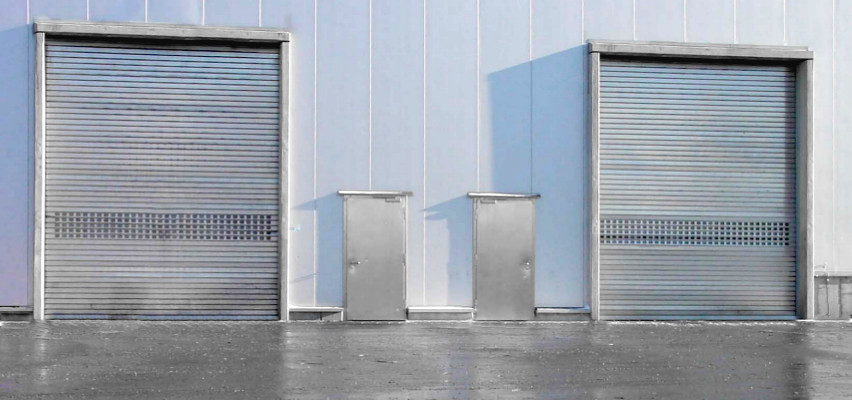 Aluminium-Rolltor mit Sichtlamellen
Industry: Food Logistics, Coldstore Logistics, Meat Products Logistics
Bundesland: Hesse
Baujahr: 2009