Maintenance and Safety Inspections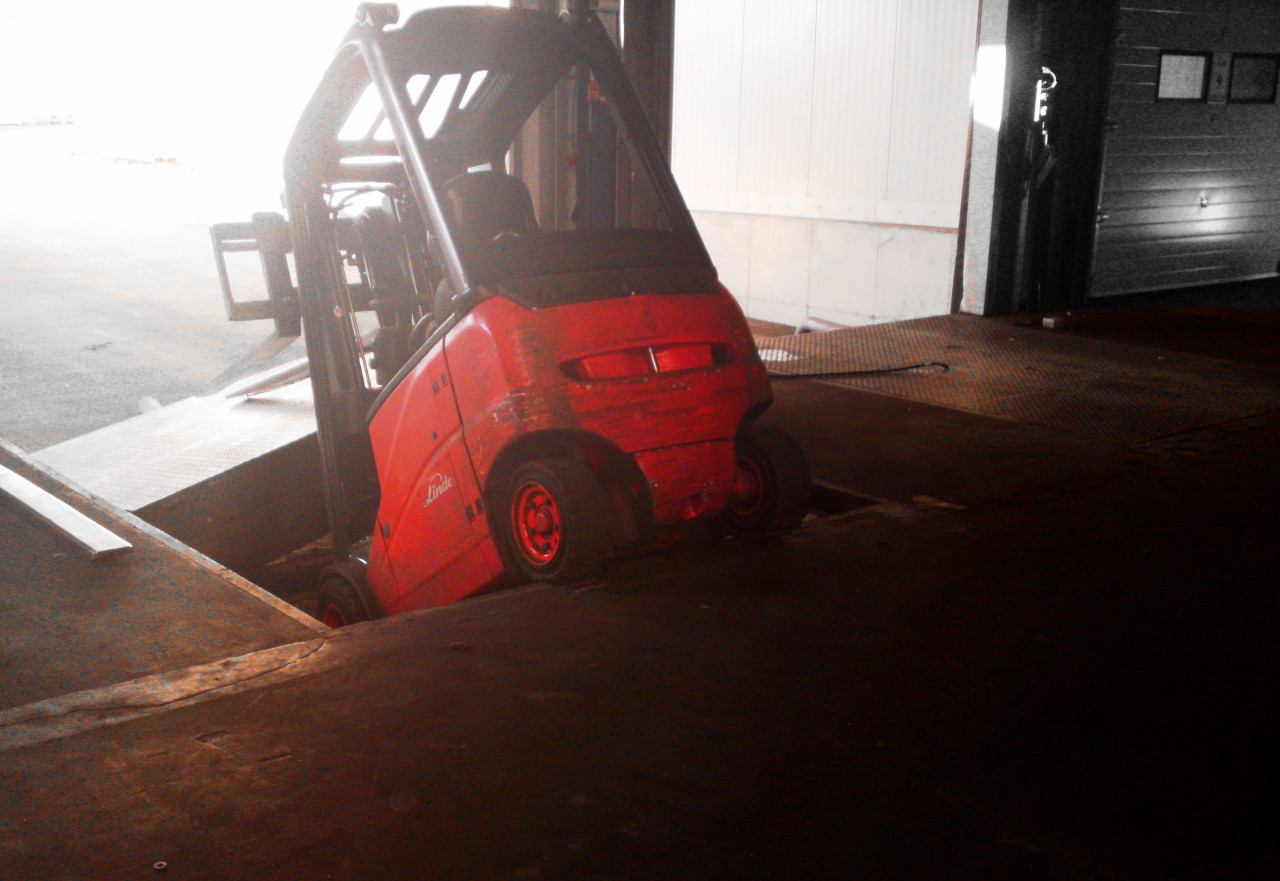 Maintenance and Safety Inspections

UVV-inspection sticker
*UVV(accident prevention regulations) – inspection
We offer UVV tests *, maintenance and repair services according to UVV, DGUV, DIN-VDE-Rules, VDS and BetrSichV for our entire manufacturing program. We also offer this service for third-party products. "Manufacturer competence" in the service instead of "manufacturer independence" is our philosophy, so that we are not only experts to examination and maintenance, as well as professionals to rectification.
Regular examination means "caution instead of forbearance", because the legal regulations are more than just an annoying duty! Regular inspections help prevent accidents with outdated or damaged equipment and provide for possible equipment failure or material fatigue. A standstill of the logistics process can be prevented, damage is minimized and a smooth workflow can be ensured.
Our complete service "from one source" and "manufacturer's competence" instead of "manufacturer independence" saves you time and money and also guarantees the safety of your employees.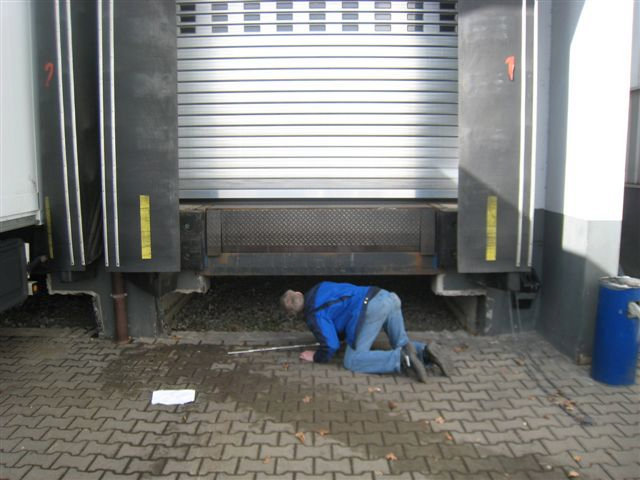 Service from the manufacturer also for third-party products!