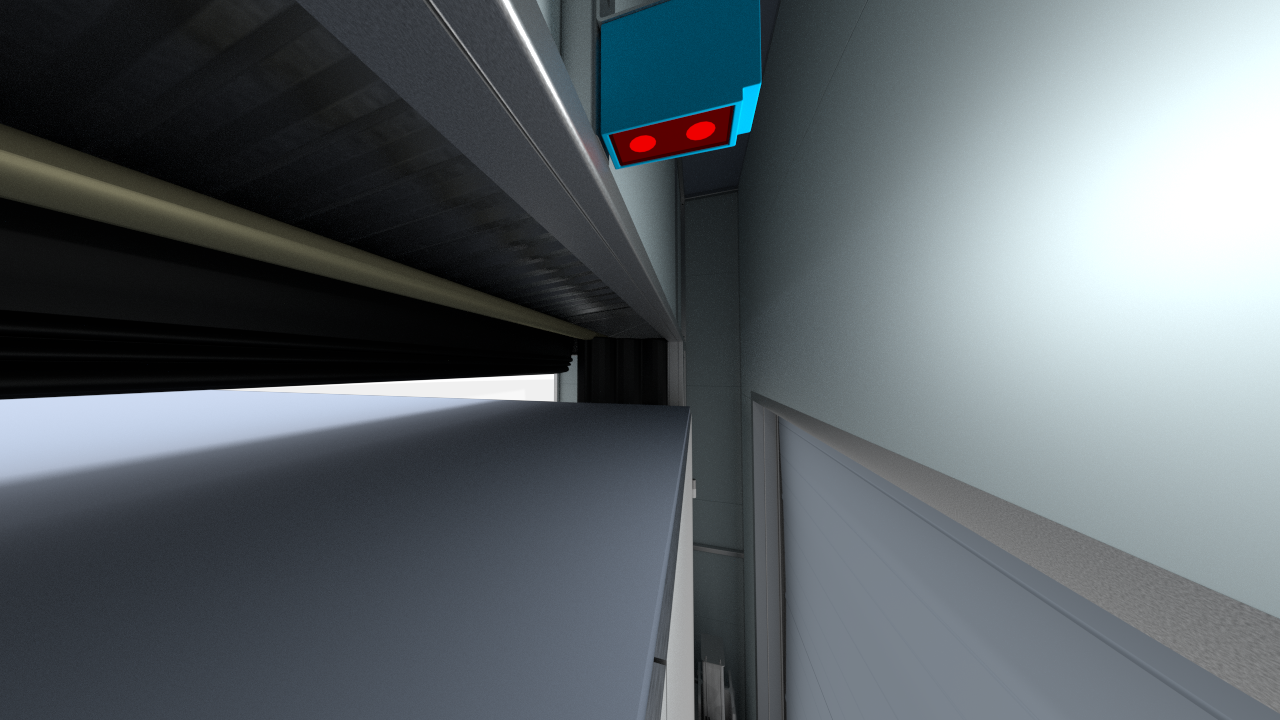 published and updated:
2. December 2020
Photoelectric Proximity Sensor
The Photoelectric Proximity Sensor recognizes the truck and sends a signal to the Control Unit. However, the entire control system is only activated via the Electronic Wheel Chock, which is placed under the truck wheel. When the wheel chock is removed, the truck can leave the place of loading. As soon as the sensor detects that the truck has left the loading ramp, the Crash Guard automatically moves into the protection position in order to protect the entire loading point for the next loading operation. If a light beam is interrupted, as we recognized it from the light barrier and an electrical signal is transmitted to the control unit. The sensor is part of the Nani Security Package. There are different versions and also various mounting brackets.
Mounting variants:
Singal giver expects truck